Archives by date
You are browsing the site archives by date.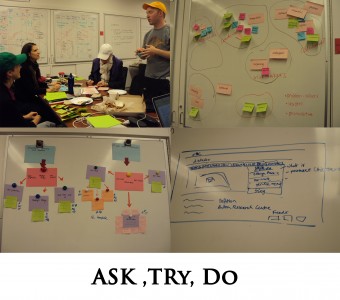 At the blink of an eye, I have come to the end of my internship here at Sauder d.studio. 3 months have passed, and it's just amazing time flies. I just thought I would end my internship and my last blog post with a reflection of my journey. If there's one thing I would miss […]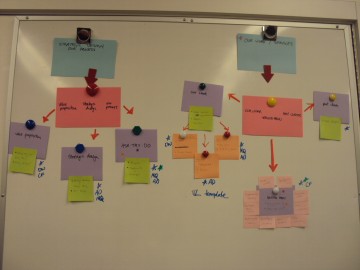 Another big project I've been involved in, in the Sauder d.studio, is to redesign our website. I am not dealing with the technical side of things, but together with the team, I'm involved in the strategy development and communications design part for the website. For example, this includes ideas such as who are we redesigning […]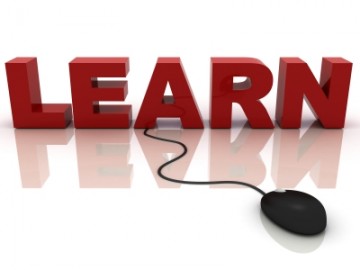 What's work like as a Marketing Intern in Sauder d.studio? How are my employers like? What's the working atmosphere like? How do we operate? What do I do? Check out this 1-min video I've created and 'like' it there! Enjoy watching!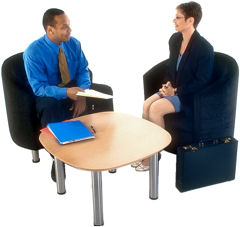 One of the things I do here at Sauder d.studio is interviewing people. Who do I interview… you might ask. For the most part, I interview students who have taken a d.studio course before to see how they have applied strategic design in their internships or careers, and I write their stories up into case […]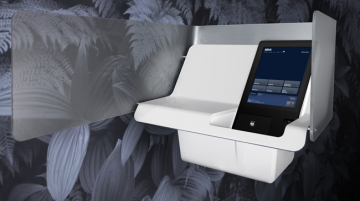 In a world where technology is rapidly developing and where new machines are created in the service industry, one such company has learnt to successfully design a machine centred on user-experience. If you are thinking about the Mac, that's a good choice but I am not referring to it at this point of time. Together […]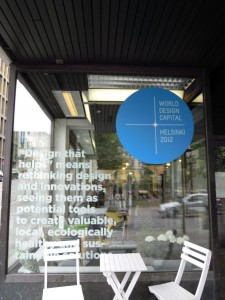 Dark matter.  That caught my attention.  I was lunching with Bryan Boyer, one of the designers at the Helsinki Design Lab.  We were in a relatively new little restaurant in Helsinki talking about changing the world — through strategic design.  One of the motivations for attending the early July 2012 EGOS conference (European Group for […]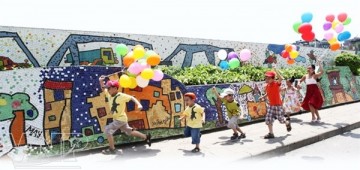 Vandalism or creativity? How much of this is considered an expression of art, and how much of this is considered damaging public properties?   Yes, I am talking about graffiti. Graffiti refers to drawings or scribbles created illicitly on public surfaces such as walls. Just two years ago, a Swiss National was charged for spray-painting […]